Protect your facility with confidence.
American Sentinel security team members are highly trained, licensed, and carefully screened to best suit your specific security needs. Each officer is background checked, drug tested, licensed, and trained, and their experiences are matched with your needs. Whether you have a manufacturing facility, medical facility, commercial real estate, or multi-family residential community, our officers are handpicked to work directly with your needs and use the latest in technology from online real time reporting to body cameras.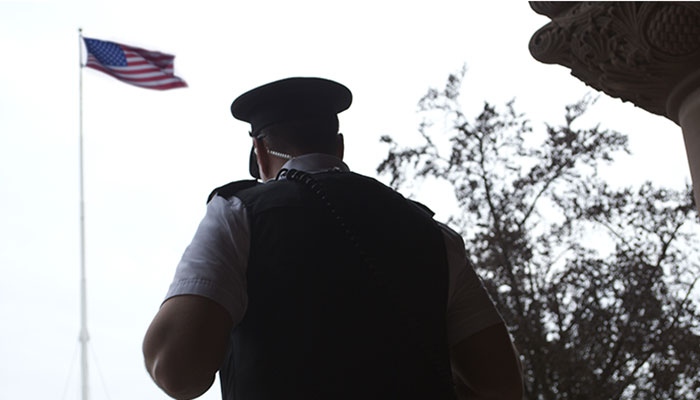 We Take Pride In Satisfied Clients
"Each evening American Sentinel patrols our buildings and parking lots. Each morning we get a report on what occurred. We have published their Manager-on-Duty phone number to our residents and if there is a noise issue or other complaint they respond. Their documented reports have helped the Boards make the right decision in handling owner-to-owner disputes. They have also developed a good relationship with our families, and if there is an issue, they handle it professionally and appropriately."
"After dealing with other security companies that didn't quite understand our complicated property, it is a nice reprieve to work with such an excellent company. They have always cooperated with us even when we have had some major changes in rules. I would recommend American Sentinel to anyone looking for a professional and knowledgeable security company."
"This is a large and complex association, and American Sentinel worked diligently to build a successful relationship with the residents, management and board of directors. They went out of their way to resolve any property concerns and had an excellent professional rapport with the management while maintaining the respect of the residents. Thank you for your high-quality work, cooperation and ability to adjust to the demands of the property."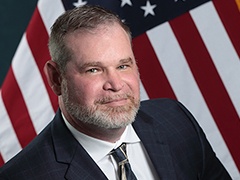 Joshua Mailey – Co-Founder
As president and co-founder of American Sentinel, Josh brings 30+ years of experience in the protection and investigations fields. Josh is a licensed private investigator in Illinois and a member of ASIS International. Josh is equipped and ready to help you with your guarding service needs.