Protection and secure transportation for high-value employees.
As protection professionals, we provide highly qualified security professionals for high net worth, CEO, and dignitary protection. Our network of highly trained professionals can support your in-house protection team with local assets for secure driving, local advance work, or armed protection or be contacted locally to protect your principle or travel protection services.
Close Protection Officers

Executive Protection Teams

Secure Drivers

Local Advance & Support Teams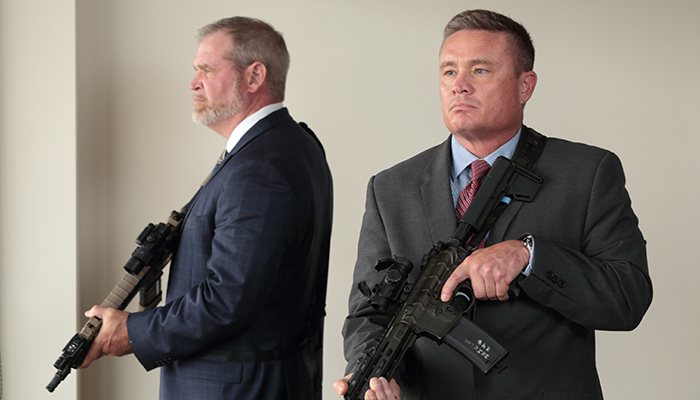 We Take Pride In Satisfied Clients
"Each evening American Sentinel patrols our buildings and parking lots. Each morning we get a report on what occurred. We have published their Manager-on-Duty phone number to our residents and if there is a noise issue or other complaint they respond. Their documented reports have helped the Boards make the right decision in handling owner-to-owner disputes. They have also developed a good relationship with our families, and if there is an issue, they handle it professionally and appropriately."
"After dealing with other security companies that didn't quite understand our complicated property, it is a nice reprieve to work with such an excellent company. They have always cooperated with us even when we have had some major changes in rules. I would recommend American Sentinel to anyone looking for a professional and knowledgeable security company."
"This is a large and complex association, and American Sentinel worked diligently to build a successful relationship with the residents, management and board of directors. They went out of their way to resolve any property concerns and had an excellent professional rapport with the management while maintaining the respect of the residents. Thank you for your high-quality work, cooperation and ability to adjust to the demands of the property."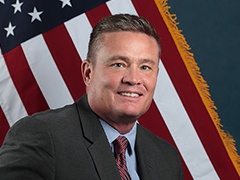 Michael Zeigler – Vice-President
As vice-president of American Sentinel, Michael brings 30+ years in law enforcement experience. His diverse background includes leading sensitive investigations and covert surveillance as commander of a detective division, and running high-risk missions as a SWAT unit leader. Michael is also certified as an instructor for a nationally recognized active shooter program.