Consulting Services Overview
American Sentinel is founded on the principles of truth, honor, and integrity. The sentinel is a watchman, a guardian, and soldier whose discipline and mindful eye keep those they protect safe. We live these values and use it to guide us through our work.
Leadership with Integrity & Experience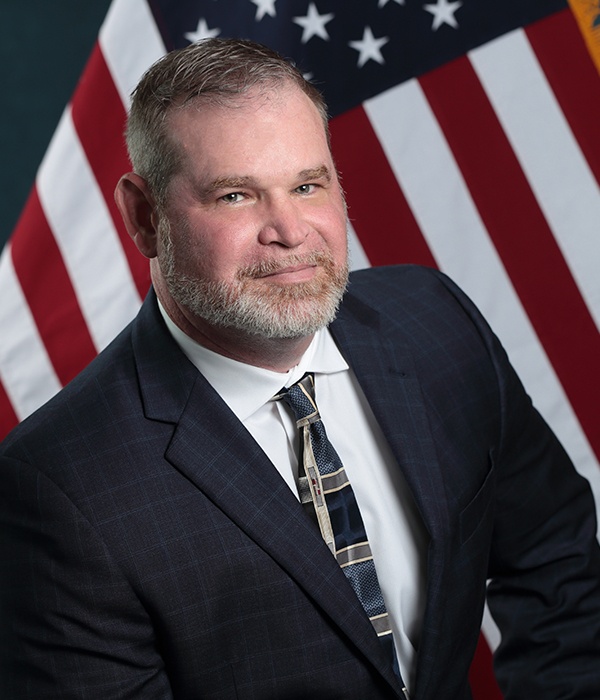 Joshua Mailey
CO-FOUNDER
Joshua Mailey is the co-founding member of American Sentinel and proudly served his country and community for over 30 years in military, law enforcement and the private security and detective industry. He holds a Master of Art in Organizational Leadership, a Bachelor of Art in Business Management and holds a Private Security Contractor and Private Detective license in Illinois.
Josh spent his entire adult life securing, protecting, and investigating in both the Federal, Local, and private industry. He believes integrity and honesty are the cornerstones of life and strives to provide his clients with the best return on investment. Our services provide our clients with a complete solution from start to finish, delivered in a professional manner and the only way we can do that is through a genuine care and concern for your specific needs by actively listening and developing relationships.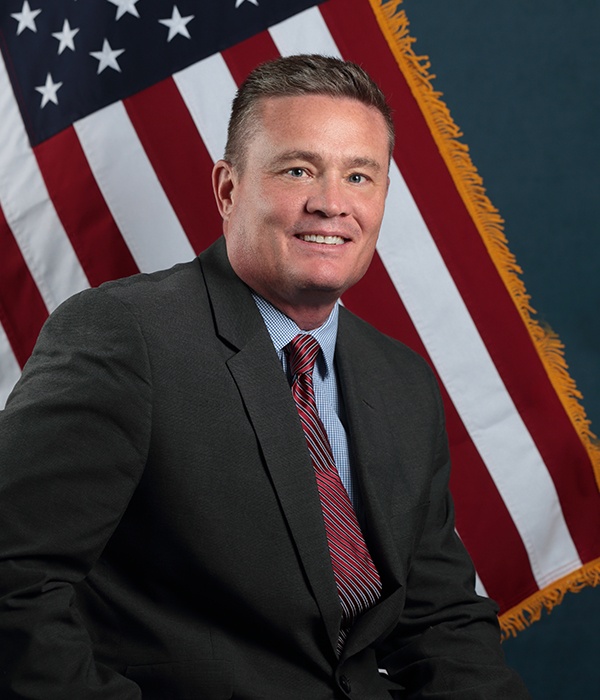 Michael Zeigler
CO-FOUNDER
Michael Zeigler is a co-founder of American Sentinel. He has served his community for over 30 years in Law Enforcement. He holds a Bachelor of Science in Administration of Justice and is a graduate of Northwestern University's School of Police Staff & Command. During his tenure Michael was an investigator, gang, and narcotics sergeant. He was also the Commander of the Special Operations Unit. Michael's unit investigated diverse cases of murder, robbery, serial rapists and kidnapping.
Michael developed and served as the commander of a covert surveillance unit on a regional Major Crimes Task Force. His unit was recognized for its integral assistance in the successful recovery of a victim of a cartel kidnapping. Michael also served as a squad leader, operator on a regional Emergency Services Team where he was trained and worked as an explosive breacher. The team was involved in hundreds of missions such as High Risk Warrant Service, Hostage Rescue, Barricaded Subjects and other tense call-outs. Michael is an instructor in active shooter response and has lectured to many civic groups on workplace violence. He has received awards from the Cook County Sheriff's Office and the Illinois State Fire Marshall for his investigative work.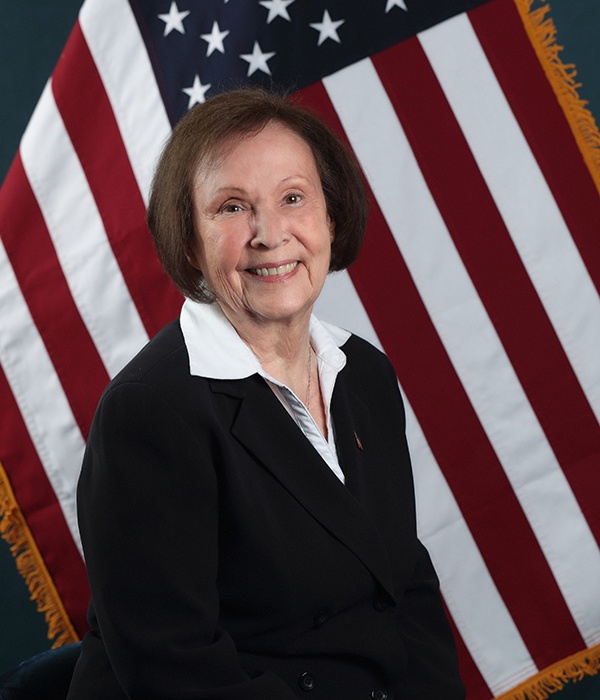 Beth Zeigler
DIRECTOR OF RISK MANAGEMENT
Beth Zeigler is American Sentinel's Director of Risk Management and has over 25 years of experience in risk management, safety and loss control, and environmental compliance. She is an expert in Environmental Risk Management and is designated as an Associate in Risk Management (ARM). She has furthered her knowledge and industry expertise through programs at Insurance Institute of America, OSHA Training Institute, National Loss Control Service Corporation and Government Institutes.
As a senior risk manager, Beth has consulted with clients, brokers, vendors and other consultants by providing contract review, insurance program renewal, claim administration, and OSHA and environmental compliance liability and audits. She has supported both national and international companies in many industry verticals including telecommunications, finance and warranties, defense contractors, healthcare and public entities.