Develop an actionable plan.
Our team of professionals will assess your specific facility locations and develop an in-depth, actionable security plan that includes human response training and additional safety protocols.
Employee Safety & Training

Site Security Assessments

Natural Disaster Emergencies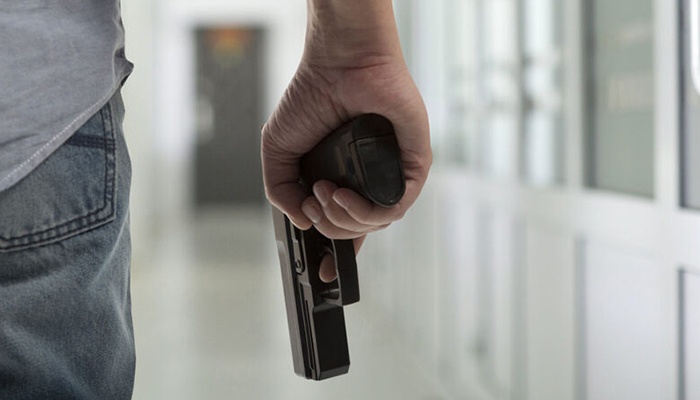 We Take Pride In Satisfied Clients
"When we contacted Michael from American Sentinel to assist with our lockdown procedures, he walked through our facility, communicated with staff, gave clear direction on what we needed to accomplish and assisted with/attended drills. He also attended our Summer Camp staff training sessions to talk through how to react in both indoor and outdoor situations."
"We had an Active Shooter meeting with American Sentinel. We were all more than impressed by the knowledge shared. It not only made sense in our business but in our personal lives as well. This class is highly beneficial and very relevant to today's world. They teach you how to save your life and possibly lives of others. Amazing information."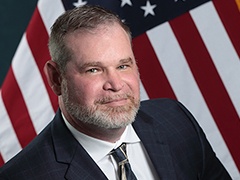 Joshua Mailey – Co-Founder
As president and co-founder of American Sentinel, Josh brings 30+ years of experience in the protection and investigations fields. Josh is a licensed private investigator in Illinois and a member of ASIS International. Josh and his team are equipped and ready to help you with your security consulting needs.