Uncover the truth.
Get the answers you've been seeking with the expertise of a dedicated team uncovering the truth. We are a full service private investigation firm providing you vital information about financial behavior, relationships, personal whereabouts, and even sensitive investigations, such as missing persons or criminal case review.
Marital Relationships & Finances

Criminal Case Review & Defense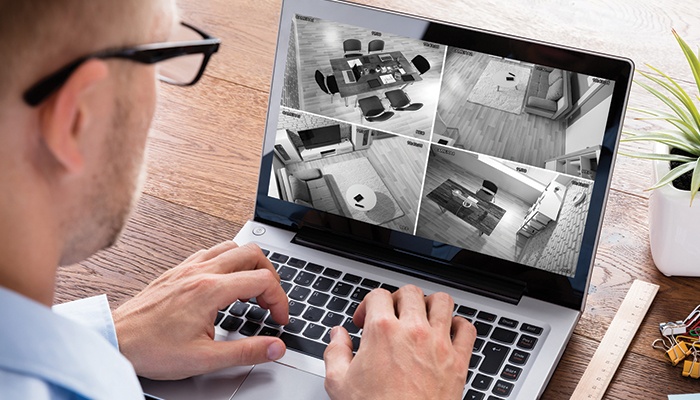 Missing Persons Investigations.
Over 600,000 people go missing each year in the United States. Missing person investigations are complex and sensitive—they require experience and determination to solve and locate these persons and unite them with their families. People go missing for a number of reasons, from criminal motivation to a runaway. American Sentinel's experienced investigators have worked on missing persons investigations, including kidnapping, child abduction and runaways. Kidnapping cases from their law enforcement careers resulted in a happy return of the victim to their families. They have investigated and apprehended offenders in familial and stranger abduction investigations as well as assisted with a cold case missing person investigation, providing closure to a family whose child had been missing for over 30 years.
Social media plays an integral role in missing person investigations. American Sentinel's experts can assist in obtaining crucial intelligence to lead to the successful conclusion of these investigations.
American Sentinel can assist you with a missing person investigation. Please contact us if you have a need for consultation.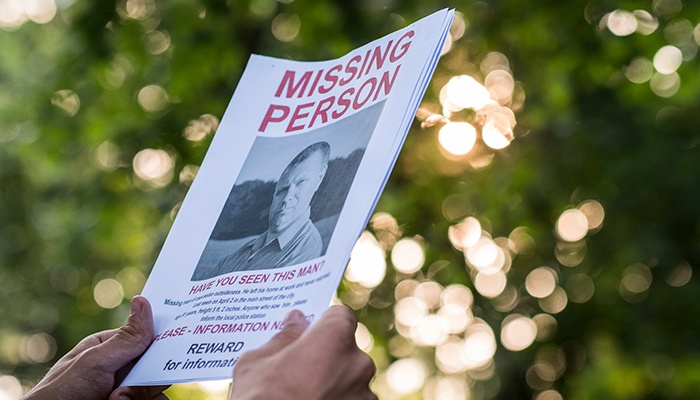 We Take Pride In Satisfied Clients
"After two other investigators couldn't crack the case, Joshua Mailey and his team helped me to prove this using technology and good old fashioned gumshoe work. His evidence was very compelling, his reports were clean, and his costs were extremely reasonable. I would definitely hire his team to help my clients again."
"I am a family law attorney who has used American Sentinel since 2017. Without fail, they have been able to serve and locate persons for me in divorces, adoptions, and other difficult legal matters. American Sentinel's timeliness and expertise are outstanding, and they are very reasonably priced."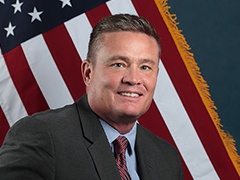 Michael Zeigler – Vice-President
As vice-president of American Sentinel, Michael brings 30+ years in law enforcement experience. His diverse background includes leading sensitive investigations and covert surveillance as commander of a detective division, and running high-risk missions as a SWAT unit leader. Michael is also certified as an instructor for a nationally recognized active shooter program.